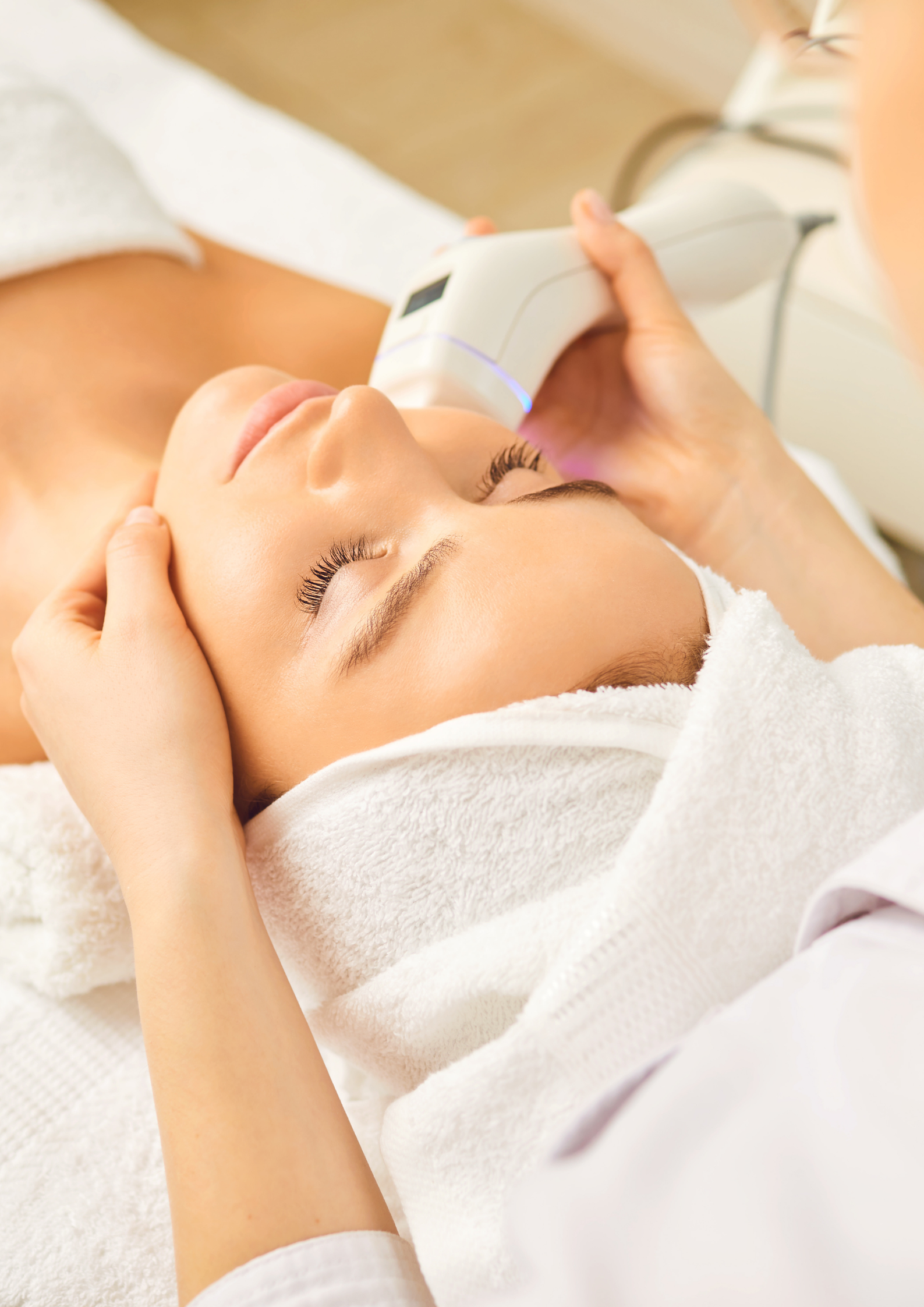 At Absolute Clinic we believe in "Success is Within yourself".
We are running with "Believe in yourself, get back the Confidence, Happiness of every indivisual, motto.
The clinic having accomplished team of Experts with vast experience in the field, a team of professional staff, state of the art fully equipped procedure, machines. At Absolute Clinic, the health, safety, and experience employees is our top priority.
The Clinic offer you the best exclusive services under one roof. The services offered at Absolute clinic involves Weight management, Body Shaping & Figure Correction, Instant Body Sculpting, Pain Management, Body Polish, Skin Resurfacer peels, B B Glow Treatment , Permanent make-up, Anti Ageing, Botox, Fillers, Full body Laser, Laser hair Reduction, Hair Transplant, PRP, Derma Roller-Scalp, Meso Therapy. many other treatments that are available, Best in skin specialist, Nutritionist and dermatologist.
Our Vision is committed to delivering the highest quality of Beauty & health services which include prevention, promotion, Happiness of every Customer.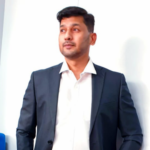 Dr. Dhananjay Patil
Director
Education– BAMS, PGDEMS, PGDCTM,
Designation– Bariatric Surgeon And R&D
Experience– 17 yrs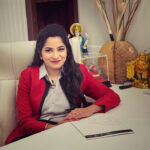 Dr. Bharati D. Patil
Director & Founder
Education– BAMS. Dcos. DTrichology
Designation– Skin & Hair Expert
Awards– Mrs India 2018, Mrs Asia 2020
Education– BBA Graduate
Designation– Sales & Marketing
Experience – 12 yrs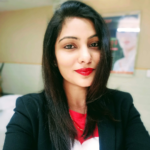 Education– Post Graduate Nutritionist
Designation– Slimming Expert
Experience – 11 yrs